Unite together to fight the epidemic.
Since the epidemic in 2020, we have received masks from American customers to support our company to express our support for the epidemic in China.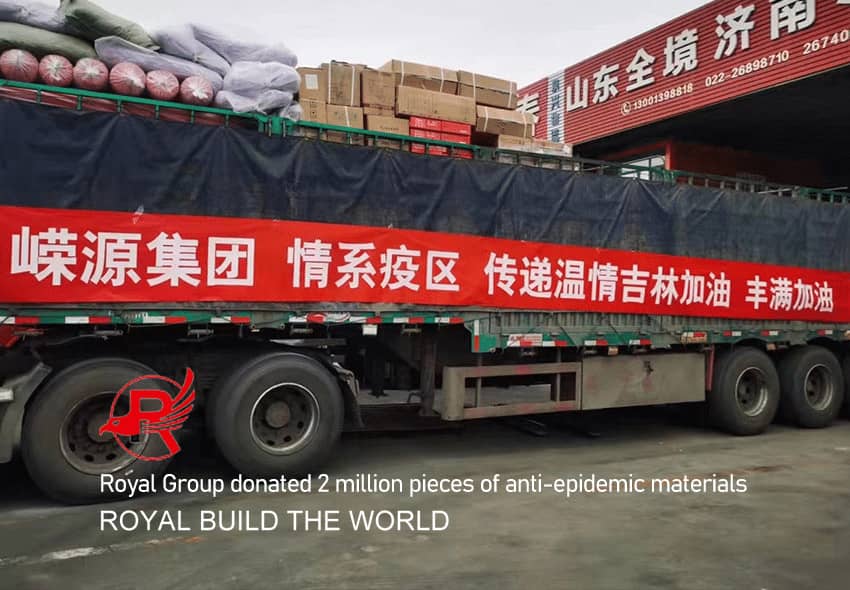 During the epidemic, we, Tianjin Royal Steel Group, wanted to do our little bit to do our part and contribute to the prevention and control of the epidemic. After many contacts, we have donated masks and other anti-epidemic materials to the Scarlet Society in Wuhan, Jilin, Tianjin and other places for many times.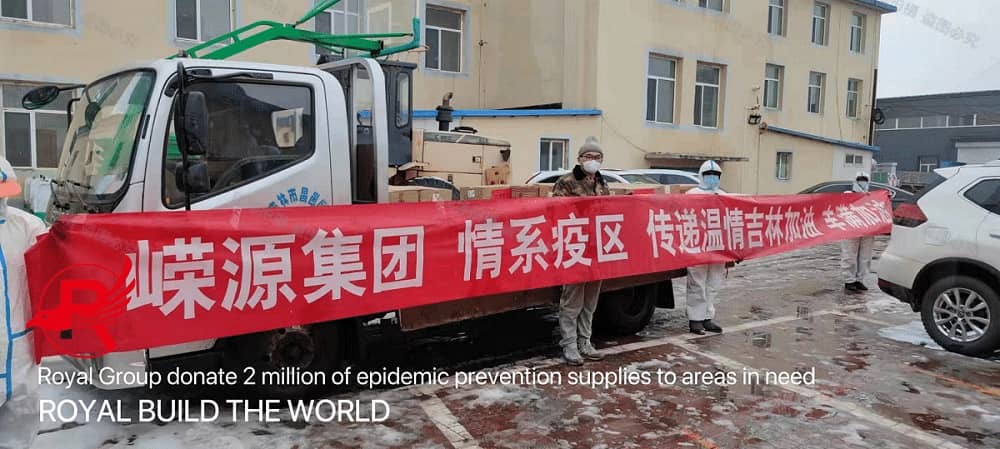 The epidemic is ruthless, and there is love in the world. The vast number of workers and medical staff are sticking to the front line of epidemic prevention and control, doing their part in the epidemic prevention and control work, and uniting with everyone to win this battle as soon as possible. Epidemic prevention and control battle.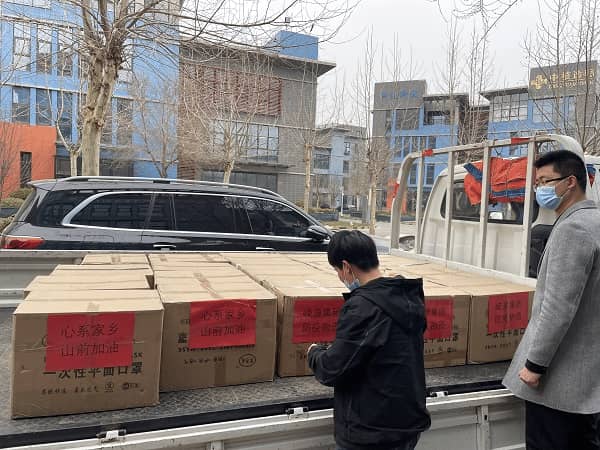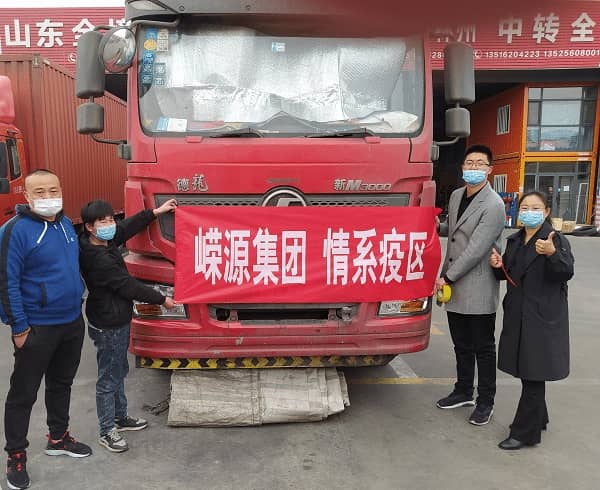 The company learned that the 3-year-old niece of a colleague Sophia was seriously ill and was being treated in a Beijing hospital. After hearing the news, Boss Yang didn't sleep a night, and then the company decided to help the family through this difficult time.
On September 26, 2022, Miss Yang led some employee representatives to Sophia's house and handed over the cash to Sophia's father and younger brother, hoping to solve the urgent needs of the family and help the children to tide over the difficulties smoothly.
Tianjin Royal Steel Group is a socially responsible enterprise, shouldering a great mission to lead us forward! The leader of Royal is a social entrepreneur with such a high-energy and large-scale pattern. Royal Holding Group is also inspired to make great contributions to every corner of society in charitable and public welfare undertakings.
Since the establishment of the factory, we have organized a number of student aid activities, subsidizing poor college students and high school students, and allowing children in mountainous areas to go to school and wear clothes.
---
Post time: Nov-16-2022