In September 2022, Tianjin Royal Steel Group donated nearly one million charity funds to Sichuan Soma Charity Foundation to purchase school supplies and daily necessities for 9 primary schools and 4 middle schools.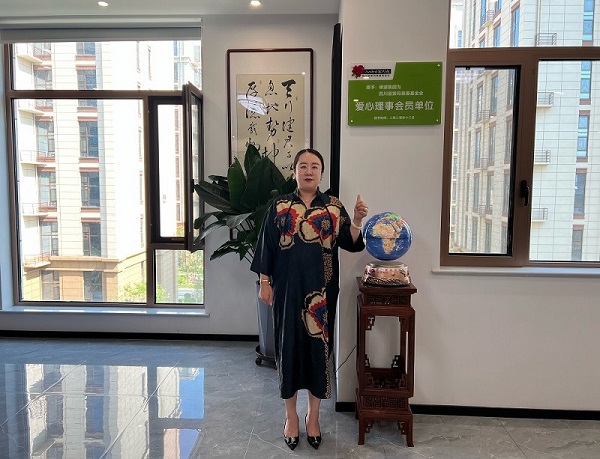 Our heart is in Daliangshan, and we only hope that through our modest efforts, we can help more children in difficult mountainous areas receive better education and share the love under the same blue sky.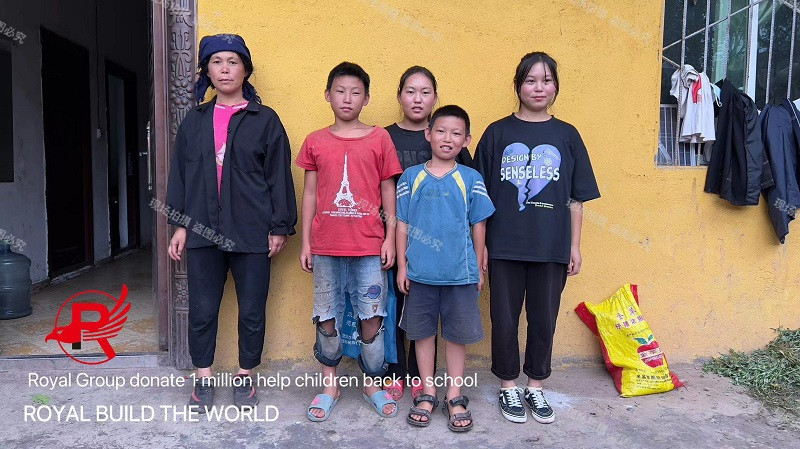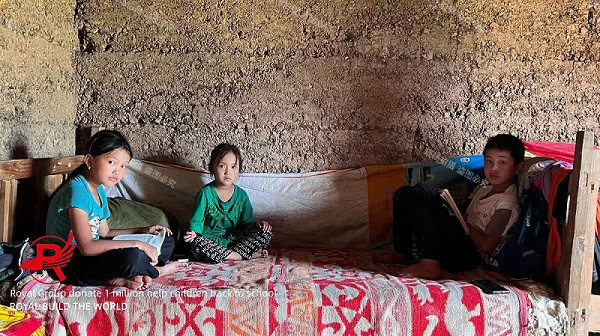 As long as there is love, everything changes.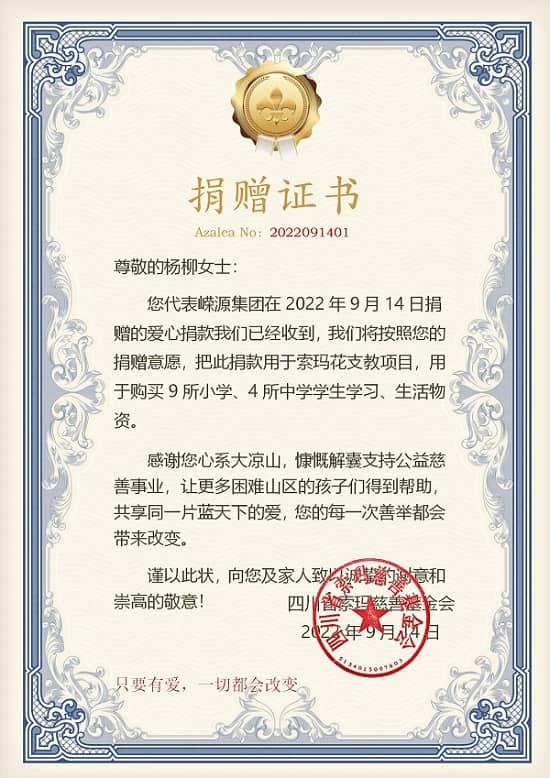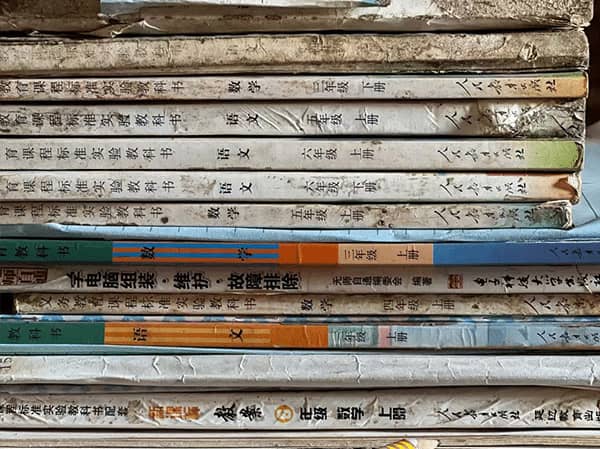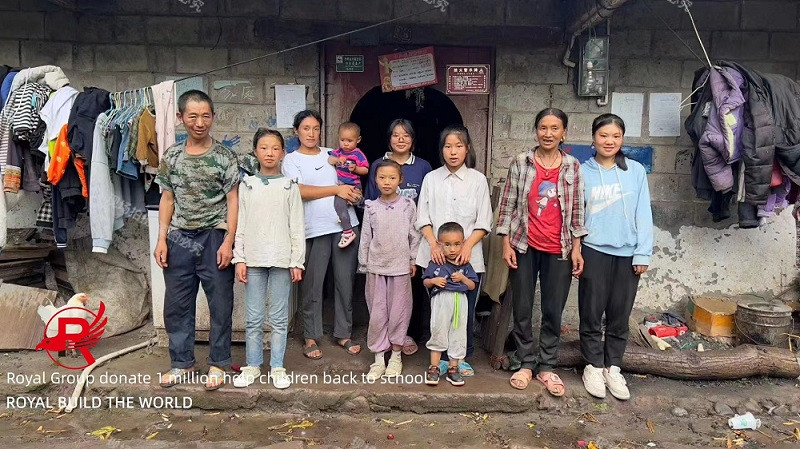 ---
Post time: Nov-16-2022